Maximize Your Distribution Efforts
At WhatsOnStage, we help our clients' shows and events be discovered, attended, and remembered through our unique consumer community. This allows you to engage and grow your audience, all with one dedicated partner. Hundreds of organisations and millions of consumers have discovered the power of this approach.
400K
EMAIL SUBSCRIBERS
640K
SOCIAL MEDIA FOLLOWERS
1.3M
MONTHLY VISITS
800K
MONTHLY UNIQUE VISITS
2M
MONTHLY PAGEVIEWS
Create Buzz and Fill Your Seats with the WhatsOnStage Theatre Club
Collaborate with our Theatre Club to create a tastemaker's buzz about your show or event, generate future loyal audiences and move inventory quickly and discreetly.
We can help you fill the house at the last minute for important performances and energise the auditorium with our engaged event-loving members.
With over 1.5k active members, Theatre Club provides an opportunity for them to see a variety of shows and events across the capital including musicals, plays, opera, cabaret, concerts, museums, films, dance, and more. Our members regularly recommend that their network of friends, family members and colleagues buy tickets to shows that they have seen – perfect for free word-of-mouth marketing.
We communicate with our members via email when a new show or offer goes on-sale and via closed user social accounts. This means we can be incredibly flexible and responsive if last-minute opportunities arise.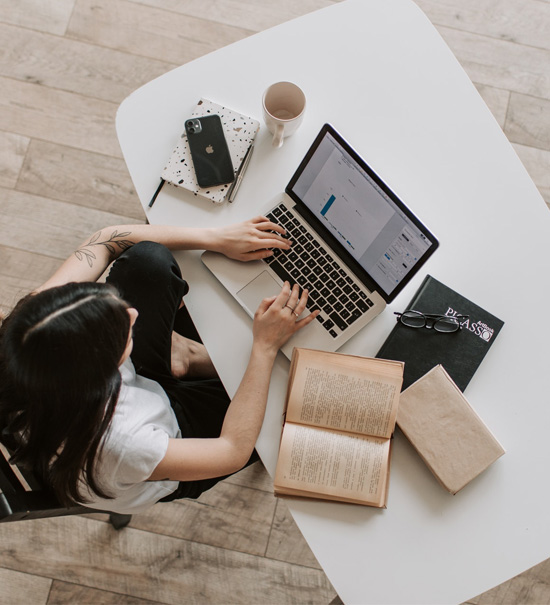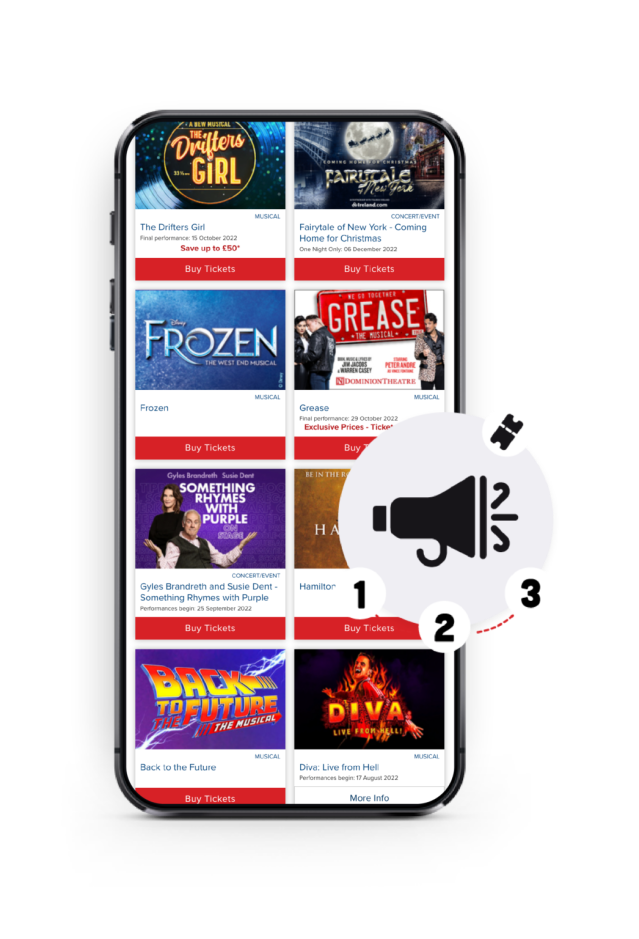 Seamlessly Increase Exposure for Your Events
With over 800k monthly users from around the UK, listing your show on WhatsOnStage.com is an incredible promotional channel you can leverage to get the word out about your next show either as a high-value backlink to grow your organic search traffic or you can sell tickets directly with us….
Why (and how) to sell tickets via WhatsOnStage?
We can access inventory via an API, meaning expedient and minimal set up with venue box offices.
We white label with the top UK ticket agents so switching on our access is super easy.
We sensitively cap booking fees. The price our customers pay is important to us.
We include a 'Buy Tickets' button on your listing to encourage conversion.