WhatsOnStage – We Are Theater
Many things come to mind when people think about the theatre. If they know the show they want to see, the first is usually where to get tickets. When they long for a new experience there is the excitement of discovery. Of searching for a production that others have loved.
WhatsOnStage is their door to the world of theatre – both in the West End and across the UK. Our editorial coverage and comprehensive listings play a starring role in helping millions of patrons find shows, buy tickets, and create memories. This is achieved through our passionate editorial team of thorough and imaginative staffers, and by creating true partnerships with the thousands of organisations we serve.
When news breaks, WhatsOnStage is the one to break it. When shows open, we are there at the theatres – providing reviews, interviews, sneak peeks, and must-see videos. With our exclusive coverage and tailor-made social media content, WhatsOnStage users get an unparalleled look at those making amazing things happen on stage – or backstage.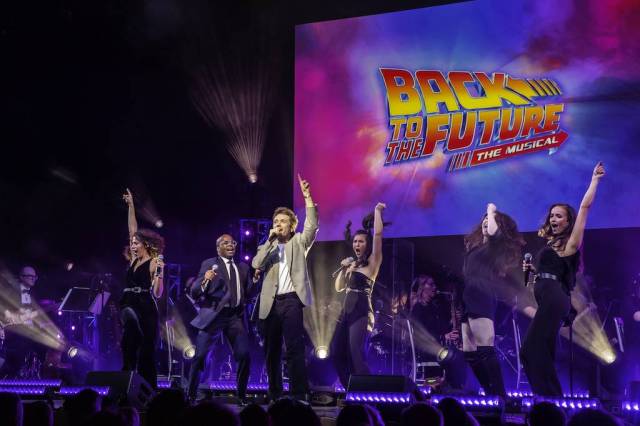 The WhatsOnStage Awards are the only major theatre awards nominated and voted for by the public
Now in their 23rd year, they are considered one of the top highlights of the theatrical calendar celebrating the best of UK theatre. On the night, as well as seeing the winners crowned across a range of categories, attendees will also enjoy a host of exclusive live performances from top theatre talent.
More than ever they exist to celebrate the resilience, ingenuity, fearlessness and passion of all the people that make theatre possible across the UK as well as our wonderful audiences whose support, attendance and belief is vital.
In 2022, our tweets reached 3.4 million people in 48 hours, we saw 1.5 million impressions on Instagram and key influencers posting about the awards included Andrew Lloyd Webber, Lily Allen, Emerald Fennell, Tom Fletcher, Samantha Barks and Neil Gaiman.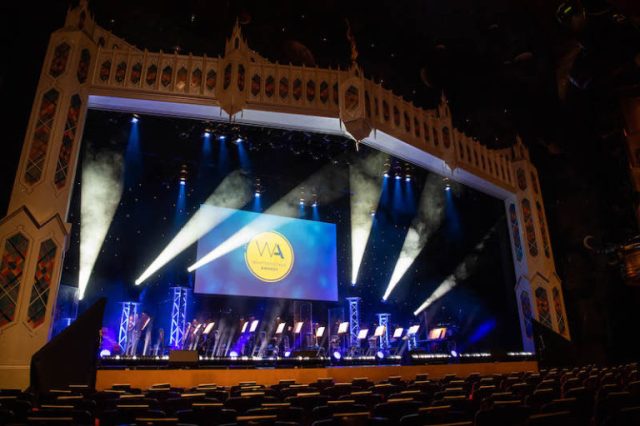 There are many ways for you to get involved including supporter and sponsorship packages and full page and half page ads in our glossy programme along with high impact advertising options to align with the highest traffic and engagement moments across our channels.
Past winners and attendees have included Lily Allen, Gary Barlow, Kenneth Branagh, Jez Butterworth, Olivia Colman, Benedict Cumberbatch, Judi Dench, Noma Dumezweni, Sonia Friedman, Michael Grandage, Tom Hiddleston, Nicole Kidman, Patti LuPone, Cameron Mackintosh, Sam Mendes, Billie Piper, Daniel Radcliffe, Eddie Redmayne, Vanessa Redgrave, Amber Riley, Andrew Scott, Juliet Stevenson, Meera Syal, David Tennant and Aidan Turner to name but a few!
Our Editorial Voice: Informed and Impartial
Our editorial team keeps in close dialogue with our audience and has responded by creating more of the types of content people want to see as well as collaborating with our colleagues at TheaterMania in the US with exclusive features that link up the worlds of the West End, Broadway and beyond.
We continue to leverage the WhatsOnStage brand and voice to connect with our highly engaged consumer base through our advertising and distribution programs.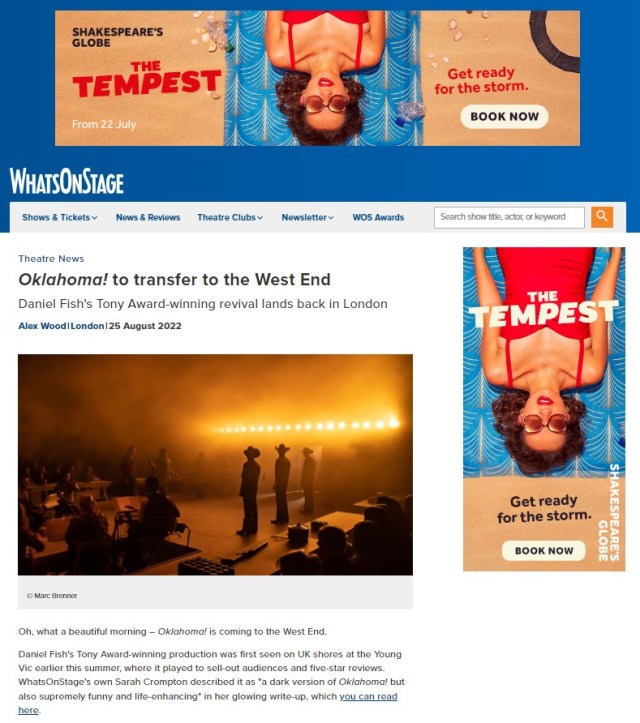 A Respected, Trusted Industry Voice
Like the stars and shows it covers, TheaterMania's editorial team often finds itself in the spotlight. Our reviews and opinions are quoted in theater promotions across online, broadcast and print media, showcasing our position as a respected industry voice.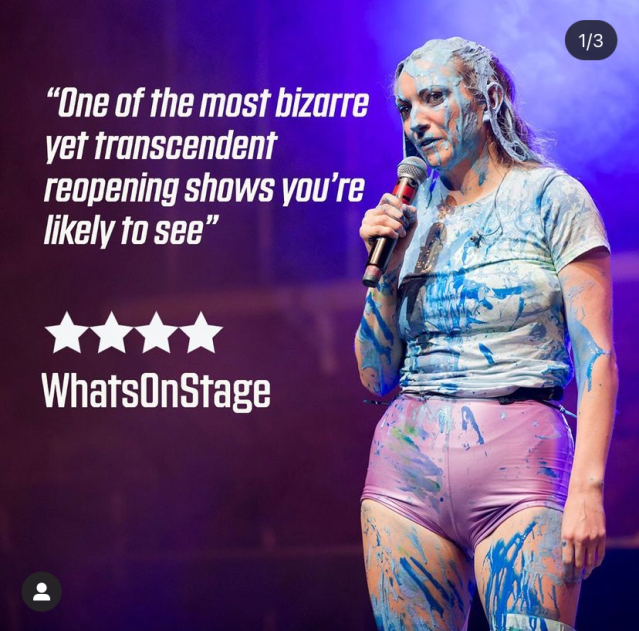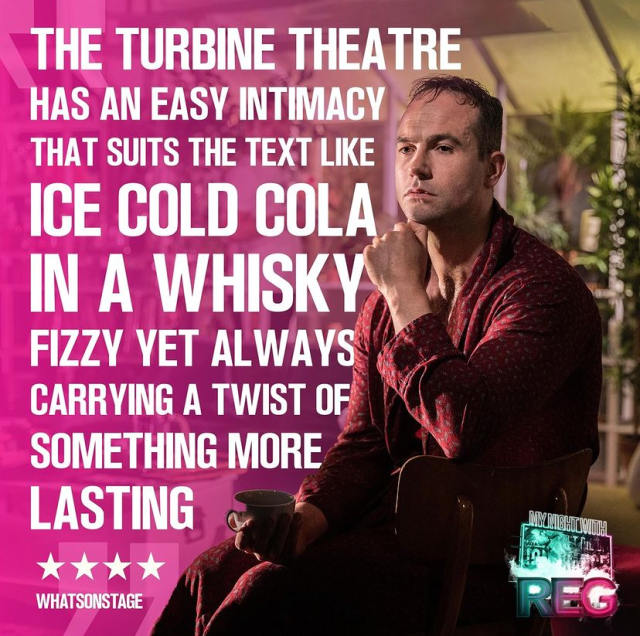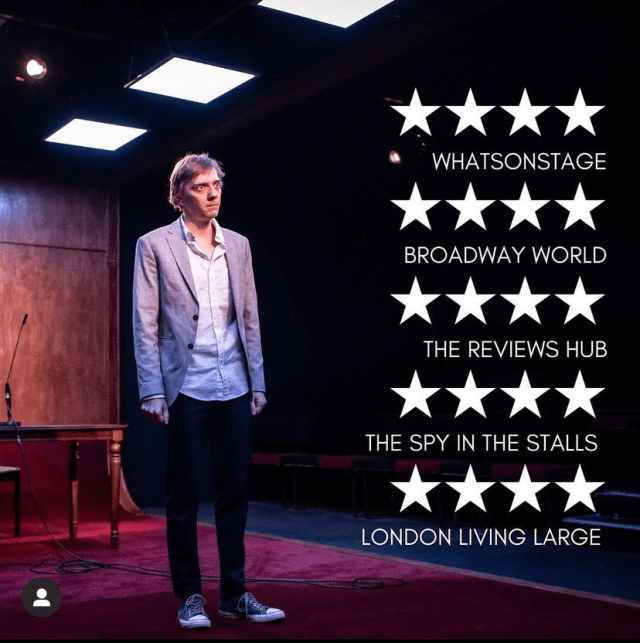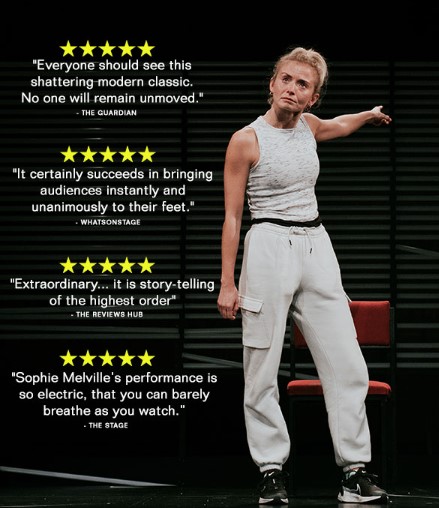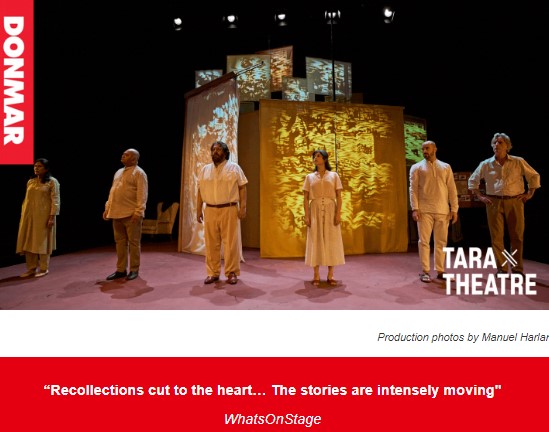 Our Story
WhatsOnStage.com is the UK's leading consumer theatre website and has been an essential and trusted voice in theatre news and content for over 26 years.
The website encompasses a listings database of 14k+ performances nationwide, unrivalled theatre news and exclusives, insightful reviews, compelling interviews, blogs and features plus eye-catching videos. We are also a central source for great tickets at fantastic prices, the home of the WhatsOnStage Awards (now in their 23rd year) and our London Theatre Club, with a loyal membership of over 1.5k.
In 2017, WhatsOnStage became a part of the AudienceView family of live entertainment solutions, an integral partner for live event professionals around the world looking to elevate their businesses.
WhatsOnStage is founded by the media corporation EMAP under the auspices of Carol Dukes, quickly becoming a trusted source for theatre fans
WhatsOnStage is bought by Terri Paddock (along with David Dobson) who own and run the company for 13 years and launch the WhatsOnStage Awards in 2000
A uniquely flexible ticketing and live event management system, AudienceView, is born
WhatsOnStage is acquired by Time Out in 2012 who sell the company to TheaterMania in January 2013
Private equity firm Rubicon invests in AudienceView, enabling exponential growth
AudienceView acquires OvationTix, TheaterMania and WhatsOnstage, providing a one-of-a-kind offering for their clients
AudienceView acquires Vendini, CrowdTorch, ElectroStub, TuneStub and LaughStub expanding the breadth of consumer communities within their portfolio
AudienceView acquires University Tickets, bringing in a new audience of theatre lovers
AudienceView launches a new brand for their portfolio of solutions reinforcing their connection and spotlight on the performing arts and other live events
AudienceView continues to invest, grow, and evolve to provide integrated software and audience growth solutions for over 2,000 clients around the world, including doubling our client support, product, and engineering teams through 2022.
The AudienceView Portfolio
Today, more than 2,000 live events and entertainment organizations across 12 countries are working with AudienceView. Our two decades of success in creating live event business solutions is just one reason. Add to that our 25-year history in the performing arts, 200+ professionals whose passion matches your own, and our enthusiastic consumer community that loves to attend live events
200+ EMPLOYEES GLOBALLY ACROSS 70+ CITIES
200+ EMPLOYEES GLOBALLY ACROSS 70+ CITIES
2,000+ CLIENTS ACROSS 12 COUNTRIES
$5M IN TICKETS SALES PROCESSED PER DAY
$1M IN DONATIONS PROCESSED PER DAY
23+ YEARS OF HISTORY AND FOUNDATION IN LIVE EVENTS AND SOFTWARE