HIGH IMPACT AD
BILLBOARD
The billboard unit lives in the top leaderboard position on every page of the site above the navigation.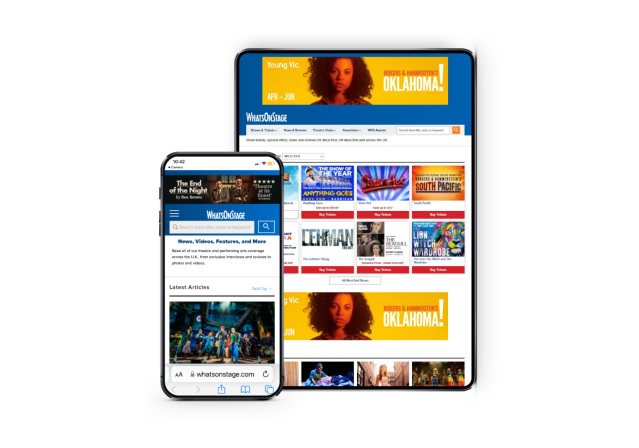 Technical Specifications
All assets due 7 days prior to campaign launch. Any creative with a white background must have a 1px black border.
FORMAT
JPG, GIF, HTML5 or Google Ad Manager compatible third party tags
UNIT SIZE
970px*250px (desktop)
400px*100px (mobile)
NOTES
Mobile unit is a 4:1 ratio fluid ad that will automatically resized to fit the width of the reader's device. Impression and click tracking URLs accepted.