HIGH IMPACT AD
E-SHOT FOR ONE SHOW DESIGNED BY US
Our solus emails are our highest performing advertising product. You can either supply your fully coded HTML or we can build for you within our template. We now offer three design options to give you that all-important flexibility.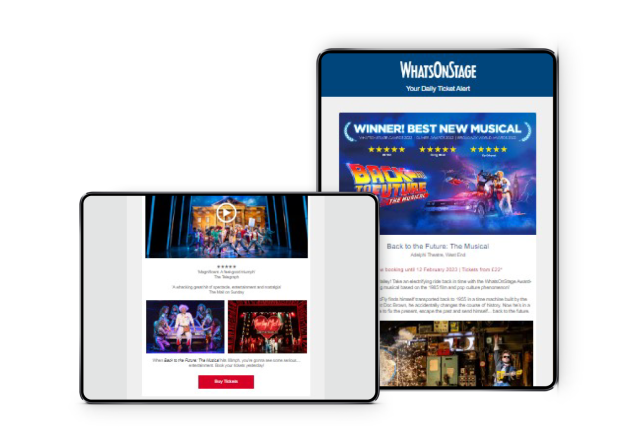 Technical Specifications
Please supply your preferred subject line. This cannot include any symbols, emojis or quotes from other publications.
Image formats accepted: JPG only
Video formats accepted: YouTube or Vimeo URL only
A header image (ideally with title treatment) 728px wide by 450px high
Preferred copy – this may be tweaked to suit our tone of voice
(Optional) 2 x large production shot/images – 580px wide x 326px high
(Optional) Video thumbnail image – 580px wide x 326px high
(Optional) 2 x small production shots/images – 300px wide x 200px high