MULTI-SHOW TICKETING EMAILS
MULTI-SHOW TICKETING EMAIL SUB FEATURE
Our multi-show ticketing email is sent out every Sunday and we curate it to promote seasonal campaigns and collections of shows.
You can purchase a high impact takeover of the email (Top Banner and Top Spotlight Feature) or a smaller sub-feature. It can also be used in conjunction with a solus email to maintain your show's presence or as a standalone piece of activity.
Coming soon – a monthly pay-day offers ticketing email – it is sure to be popular so get in touch today if you would like to book your slot!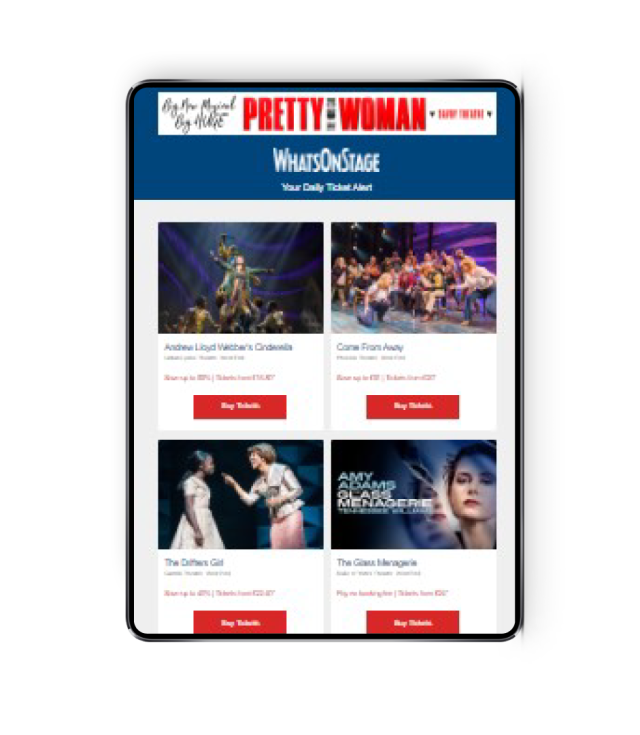 Image: 420x wide by 280px high (JPG only)
Preferred copy – this may be tweaked to suit our tone of voice, max 130 characters including spaces