DISPLAY AD
PERSISTENT SIDE RAILS
The Persistent Side Rails run on either side of the content of the site and remain in view as the user scrolls down. We will need you to supply the HEX HTML # colour code you'd like the background to be that surrounds your ads.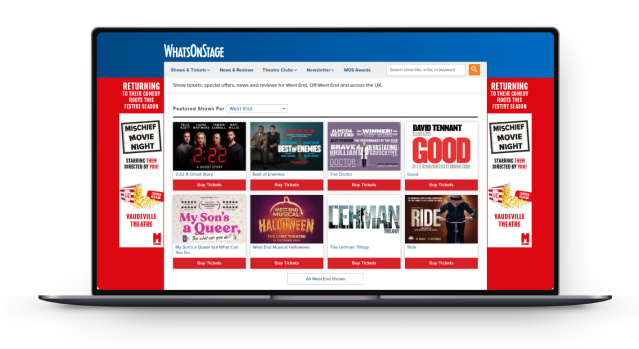 Technical Specifications
All assets due 7 days prior to campaign launch. Any creative with a white background must have a 1px black border.
NOTES
Two different creatives may be supplied. Be sure to indicate the left and right image in the file name.