HIGH IMPACT AD
RUN-OF-SITE TAKEOVER WITH RESKIN
The high impact takeover gives you 100% share-of-voice and includes the entire background plus all the ad units across the site for maximum exposure. The entire ad is clickable.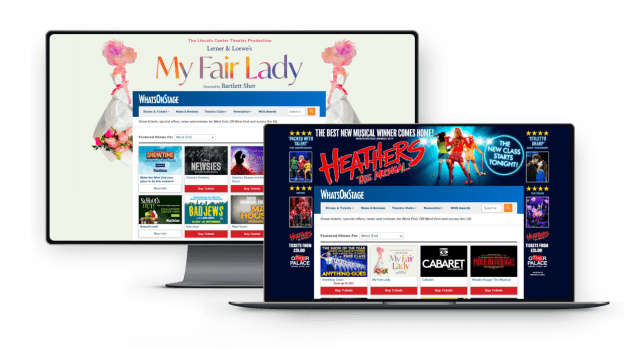 Technical Specifications
All assets due 7 days prior to campaign launch. Any creative with a white background must have a 1px black border.
FORMAT
JPG Only – safe zone info for WOS is here.
UNIT SIZE
970px*250px (desktop)

1624px*850px
NOTES
We will need you to supply the HEX HTML # colour code you'd like the background to be that surrounds your ads. Please check the template for safe zone information here before designing begins. Sides may be clipped depending on the viewer's screen resolution.