HIGH IMPACT AD
WELCOME MAT
Served once per user, per session, this interstitial page is the first item the user sees when arriving at our site, no matter which page they enter the site through. The Welcome Mat is our most viewable unit and average high CTRs. Available on desktop and tablet devices only. It can also be combined with a Mobile Adhesion banner to ensure visibility across all devices.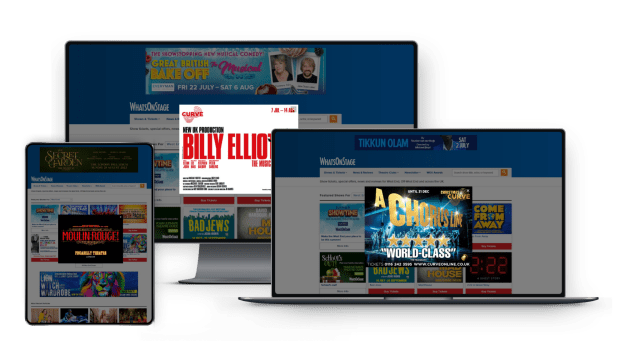 Technical Specifications
All assets due 7 days prior to campaign launch. Any creative with a white background must have a 1px black border.
FORMAT
JPG, GIF, HTML5 or Google Ad Manager compatible third party tags
UNIT SIZE
640px*480px or up to 30s video
FILE SIZE
Up to 500kb/ 513MB video
NOTES
Appears on desktop and tablet devices only. Ad Manager allows uploads of video files up to 512 MB